KSilk is a Luxury Herbal Boutique
KSilk proudly brings to you a UNIQUE collection of natural remedies & purely herbal products that are chemical free for a balanced mind & balanced health. Our custom blends are proprietary formulation, infused with the richness and goodness of essential oils and rare flowers & herbs from the valley of Himalayas !!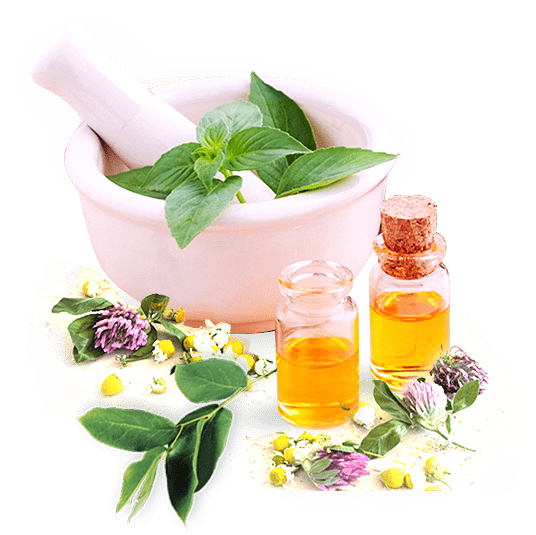 KSilk's Pledge
to Save our Planet
At KSilk, we believe that there is only one habitable planet and it is every individual's responsibility to ensure we leave a happy healthy & green planet for our future generations.
So, we have chosen to contribute by going 'Green'. Our products contain 'No Chemicals' and the ingredients are 100% Natural and Herbal, Hexane free, Alcohol free. Our packaging is 'Sustainable'- 100% recyclable and/or reusable.