KSilk is a Luxury Herbal Boutique, with products that are 100% Natural, Herbal, Vegan & Organic. The benefits and goodness of the ingredients used are known world wide and have been substantiated in numerous studies by experts! There are no known dangerous side effects of KSilk signature products as there are no chemicals or preservatives used.
We use the best, quality and certified ingredients to bring to you a proprietary magical blend that is pure and safe to use for all ages!! KSilk products are one of a kind, innovated & formulated with 13 years of personal use & research to ensure a magical blend that works wonders for your skin and hair health. Our Blends are proprietary formulae, protected by trade secret, that are precise to provide excellent nutrition and moisturization for a Happy Healthy Skin & Hair!
New Launch Promotion: Take advantage of our Launch celebrations and get 20% off your entire order. Promotion effective till end of Feb 2021. Sales Tax extra, as we are required to collect sales taxes by the Govt. Shipping is always FREE anywhere in the United States!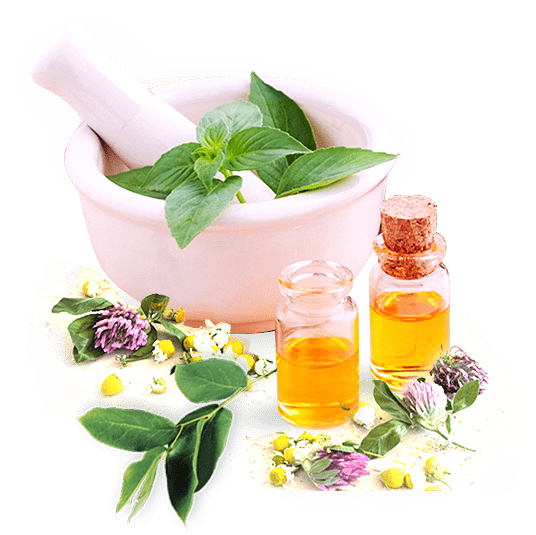 Our Pledge to Save our Planet
At KSilk, we believe that there is only one habitable planet and it is every individual's responsibility to ensure we leave a happy healthy & green planet for our future generations.
So, we have chosen to contribute by going 'Green'. Our products contain 'No Chemicals' and the ingredients are 100% Natural and Herbal, Hexane free, Alcohol free. Our packaging is Sustainable, recyclable and/or reusable. So, when YOU choose KSilk products, YOU are making a responsible choice !!
Thank you for joining us in our pledge to save the planet!!
KSilk- 'Responsible Choice – Herbal and Sustainable'